JOIN US: To receive LLTK news, event updates, and links to salmon recovery articles in local media, please join our community on Facebook and Twitter.
---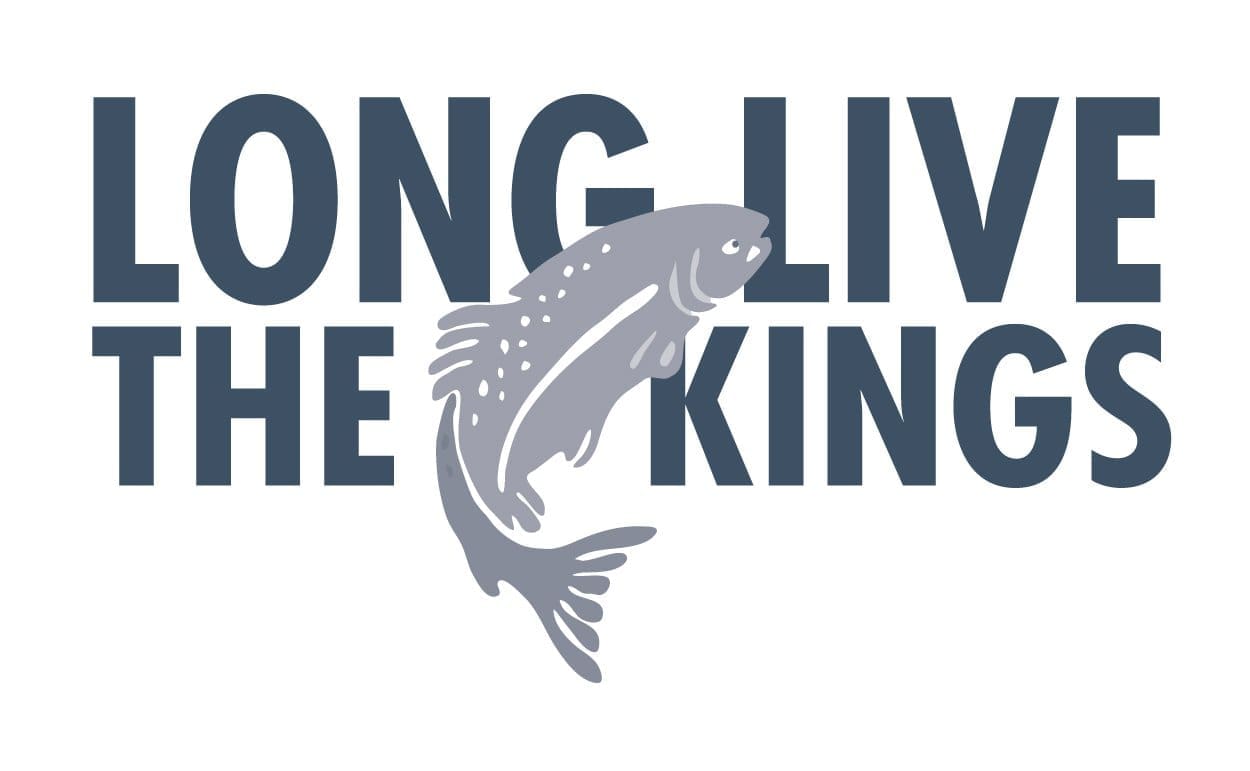 About Long Live the Kings (LLTK)
Our mission is to restore wild salmon and steelhead and support sustainable fishing in the Pacific Northwest. Since 1986, we have been advancing science, improving management, and implementing solutions to balance the needs of fish and people. LLTK envisions a sustainable Northwest with a growing human population, a thriving economy, and flourishing salmon runs.
Our 20-member Board of Directors and 16 dedicated staff members seek broad involvement to help us accomplish our goals.  Our core values include collaboration, innovation, accountability, and inclusivity.  Our staff are located in Seattle, Hood Canal, and Orcas Island, and work throughout western Washington and the Pacific Northwest. Learn more about us in our 2025 Strategic Roadmap and on our website. 
Position Summary – Development & Communications Assistant
You will join our Development and Communications Team, supporting 3 full-time staff with opportunities to lead some areas of independent work. This is a part-time position at 24 hours/week (compensation range provided below).
If you're looking to start a career in the nonprofit sector or already have some experience in administrative, fundraising, and/or communications/marketing/outreach work, and are seeking a part-time gig with big impact, we hope to hear from you. We will offer full training on the systems you'll use, and a briefing on organizational norms and culture, expectations, etc. In short, our team will make sure you know what is expected of you, and how to do it well.
This position is based in downtown Seattle (5th & University) in our administrative offices but will be remote/hybrid during Covid-19; the ability to work remotely is necessary at this time. LLTK will provide a laptop and will reasonably accommodate other equipment needs to work remotely. You will need to provide a reliable internet connection and be able to be reached by phone (LLTK provides a $20/month cell phone stipend, paid quarterly). We are planning a return to some in-office work days for most staff on a voluntary basis this summer.
When in the office, the Development & Communications Assistant will share an office with 2-3 other people and will be provided an electric sit/stand desk, an ergonomic chair, and standing mat.
Key Responsibilities
Development:
Manage donor records and acknowledgments:

Enter donations into Bloomerang (LLTK's constituent database)

Track, assign, and craft donor acknowledgements: provide development staff with weekly lists of donors to thank with complete contact info and instructions, and ensure prompt delivery of donor tax receipts.

Complete regular donation reconciliation's with the LLTK finance team

Support fundraising and outreach events: track and enter RSVPs in Bloomerang, draft emails, auction management, etc.
Support annual fundraising and communications projects and campaigns: GiveBIG, Giving Tuesday, Annual Report, etc.
Over time and with training, develop skills to pull complex reports and ensure data hygiene in Bloomerang
Over time and with training, complete applications for small grants and sponsorships (under $5,000)

Communications:
With oversight, draft and send emails to supporters via Bloomerang, including: fundraising appeals, acknowledgments, and program updates
With oversight, draft social media content for fundraising campaigns, events, and, sponsor recognition
Create basic design elements in applications like Canva, Adobe CS, etc.
Support large mailings (communicate with vendors, schedule, pick up/deliver materials, etc.)
Over time and with training, perform basic website updates in WordPress, set up and manage event, ticket and RSVP pages
Over time and with training, coordinate and track public speaking opportunities for LLTK staff
Over time and with guidance, become familiar with social media platforms of partner, sponsor, and community organizations working in salmon recovery, and support outreach to diverse audiences
General:
Participate fully in diversity, equity, and inclusion (DEI) initiatives, and work to apply a DEI lens to all work
Coordinate staff travel and lodging
Manage scheduling for internal meetings (board meetings, staff retreats, trainings, etc.)
Over time, contribute to the vision and strategic direction of the organization
Ideal Experience, Skills, & Qualifications
1+ years of a combination of education and experience that provides the knowledge, skills, and abilities to perform the duties and responsibilities
You bring something new to LLTK through your personhood, talents, lived experience, etc. – you are an addition to our culture
Desire to be a part of our diversity, equity, and inclusion work
Demonstrated experience with Microsoft Office (mainly Excel and Outlook), digital document layout and formatting (in Word, email platforms, or similar) and performing web searches
Commitment to learning about database management best practices
Familiarity with major social media platforms (Facebook, Instagram, Twitter, LinkedIn) or enthusiasm to learn
Ability to plan and execute work with minimal oversight (appropriate training and ongoing support will be provided)
Close attention to detail
Ability to maintain confidentiality of donor and organizational information
Driver's license, and either a vehicle or willingness to rent one when needed (LLTK covers all cost of rentals)

Additional Experience, Skills, & Qualifications
Experience with fundraising and/or community/outreach events (volunteer or paid)
Assisting with grant applications
Background or interest in science and environmental communication
Passion for protecting and stewarding nature and wildlife

Compensation, Benefits, & Location
LLTK is dedicated to centering equity. As part of that work we have made our salary scale transparent. The hourly rate for this position is $21.00-$28.50 (the range aims to accommodate those with varying years of relevant experience and/or education).
Paid Time Off (sick leave accrues at 1 hour for every 40 hours worked)
401k with matching opportunities (after one year of employment and 1,000 hours worked)
Flex Spending Account
Dependent Care FSA
ORCA Pass for commuting
Diversity, Equity, and Inclusion
Staff and Board have begun a formal process of examining ourselves and our organization with a DEI lens. Our intention is to do this work so that we can authentically embrace DEI principles as a core value that drives the success of our people, our partners, and our work.
How to Apply
We welcome and encourage qualified people of all identities and abilities to apply. Please email to apply, letting us know how/where you heard about the opening, and include a resume (1 page max) and cover letter (1 page max) that describes your interest in LLTK, this position, your relevant qualifications and experience, and how you would be an addition to our culture. Application review begins 6/7/22; position open until filled.
We look forward to receiving your materials. Please send them to Emily McCartan at emccartan@lltk.org.