JOIN US: To receive LLTK news, event updates, and links to salmon recovery articles in local media, please join our community on Facebook and Twitter.
---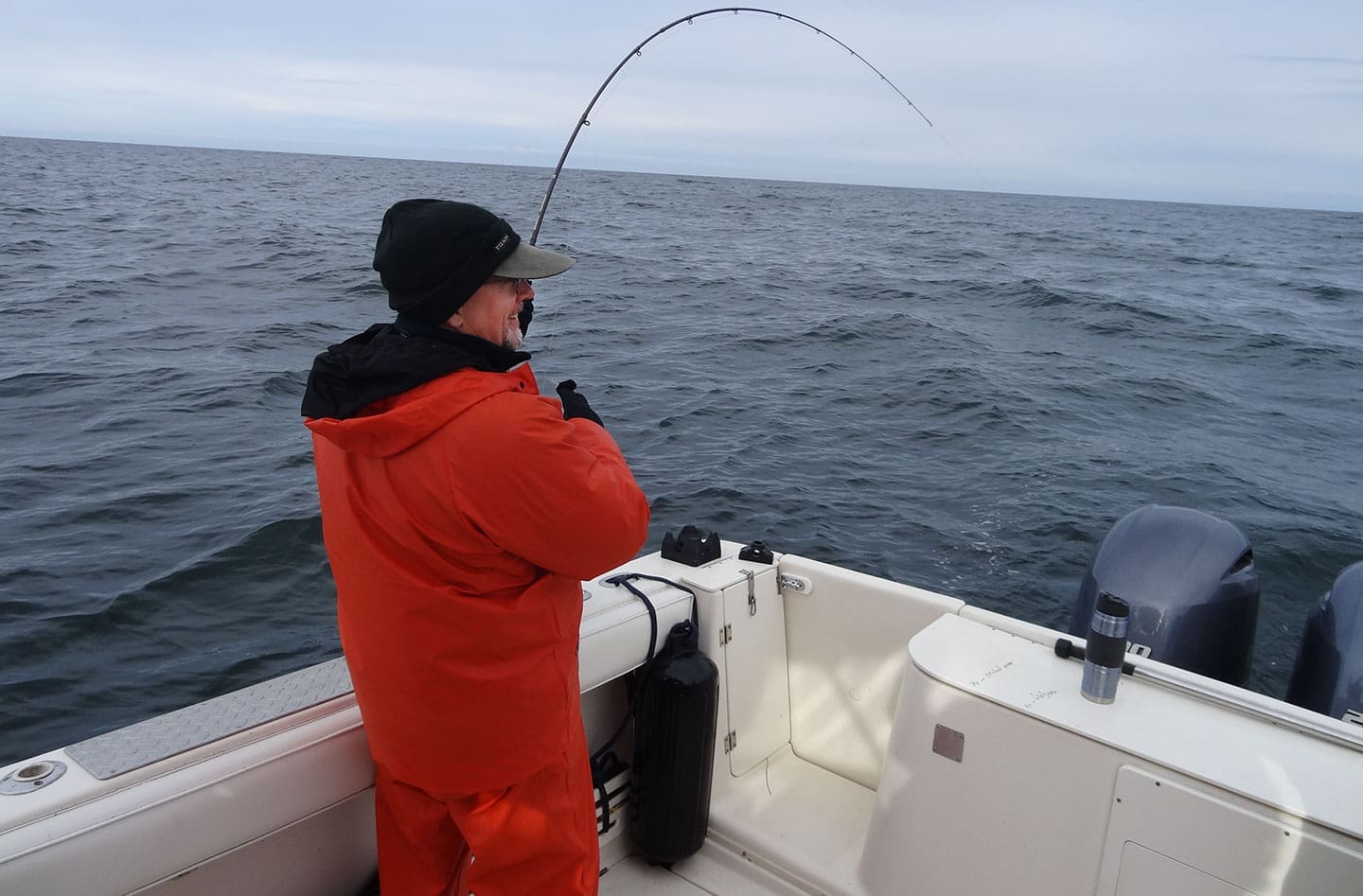 Dear Friends,
For more than 50 years, my family and I have fished the Salish Sea, trolling for Blackmouth in the winter and chasing Coho and Chinook salmon in the summer. Spots like the west side of Orcas Island, Obstruction Pass, Elliot Bay, and Point No Point bring back so many great memories!
Fishing is an important part of my heritage and contributes to my sense of place. It is central to how I define my home in this region. Yet, fishing has changed dramatically over recent decades, making it harder and harder to continue as before.  Read more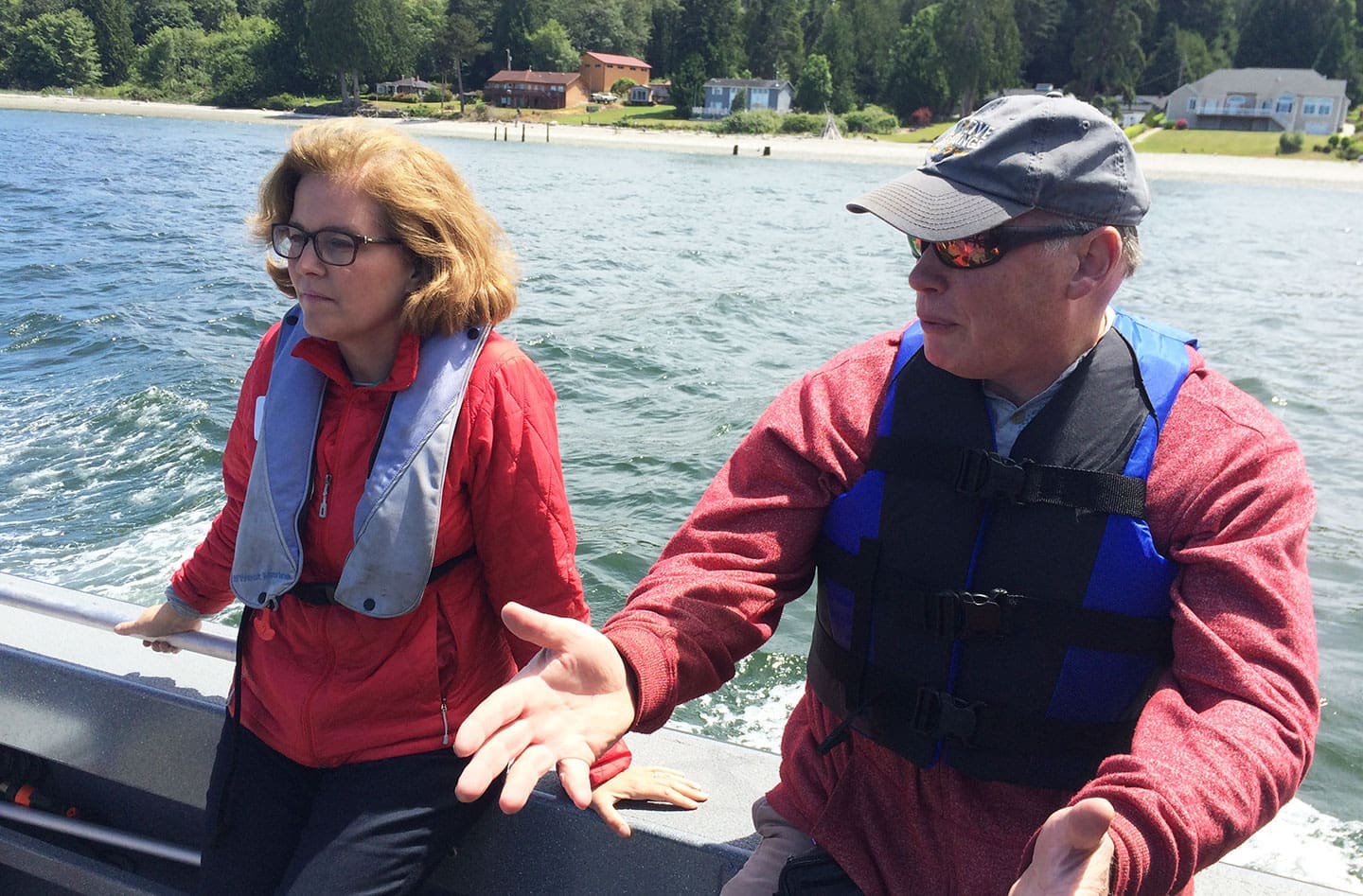 LLTK is working with our partners to better understand and mitigate the impacts of the Hood Canal Bridge on out-migrating salmon and steelhead. This work is based on recent research findings by scientists from NOAA Fisheries, which indicated that 36% of juvenile steelhead being tracked as they migrated past the Bridge were presumed dead; and on preliminary modeling conducted by the Pacific Northwest National Laboratory which showed that the Bridge may be restricting water circulation in Hood Canal. Read more
Our second annual VIP fishing derby will take place June 22-25, 2017, on British Columbia's beautiful Esperanza Inlet, hosted by Nootka Marine Adventures at the spectacular Newton Cove Resort. Space is limited – sign up now!
On June 15th, Lummi fishermen completed another year of their pilot tangle net fishery.  This project, begun in 2012, stemmed from discussions between Lummi Natural Resources staff, Long Live the Kings and the Washington Department of Fish and Wildlife (WDFW).  The purpose of the selective fishery is threefold: to gather information on the status of the early Chinook spawning migration; to test the feasibility of conducting a traditional fishery in a manner that would protect ESA listed species; and to provide access to surplus hatchery fish returning to the North Fork Chinook supplementation program at WDFW's Kendall Creek Hatchery. Read more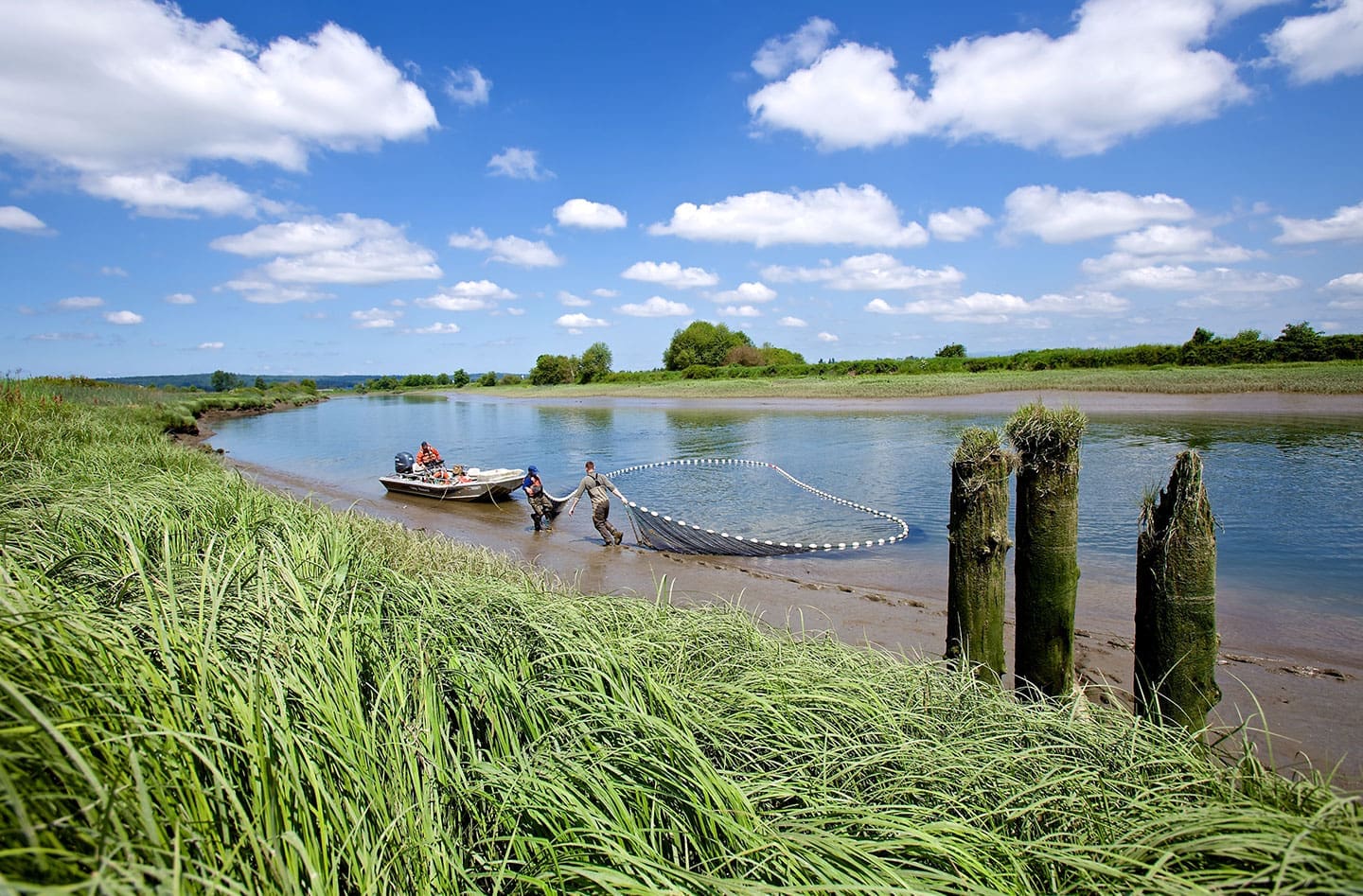 Our summer research season has kicked into gear. LLTK and our partners are out in the field, working to understand the impacts of the Hood Canal bridge on out-migrating steelhead, tracking harbor seals to monitor their interactions with young salmon, and more. Enjoy these updates from their efforts.
From June 18-21, we held a terrific first annual VIP Fishing Derby to benefit Long Live the Kings and our Glenwood Springs Field Station at Nootka Marine Adventures' Newton Cove Resort on the beautiful west coast of Vancouver Island. Participants competed for $25,000 in prize money over two full-days and two half-days of productive guided fishing […]
LLTK began 30 years ago as a single project in a remote coastal watershed. As we celebrate our 30th anniversary, our work–and our impact–has expanded throughout the Pacific Northwest and now stretches into Canada. Throughout, our guiding principle has remained the same: the future of salmon is in our hands.
We are sad to report that our friend and devoted member of the Long Live the Kings (LLTK) Board of Directors, Peter Grimm, has passed away after a prolonged illness. He was 63 years old.  Read more
FOR IMMEDIATE RELEASE: Iconic northwest companies commit to bringing back our most iconic species | Aerospace giant The Boeing Company and philanthropist Paul G. Allen's Vulcan Inc. commit to the recovery of northwest salmon by putting their support behind Long Live the Kings. Read more