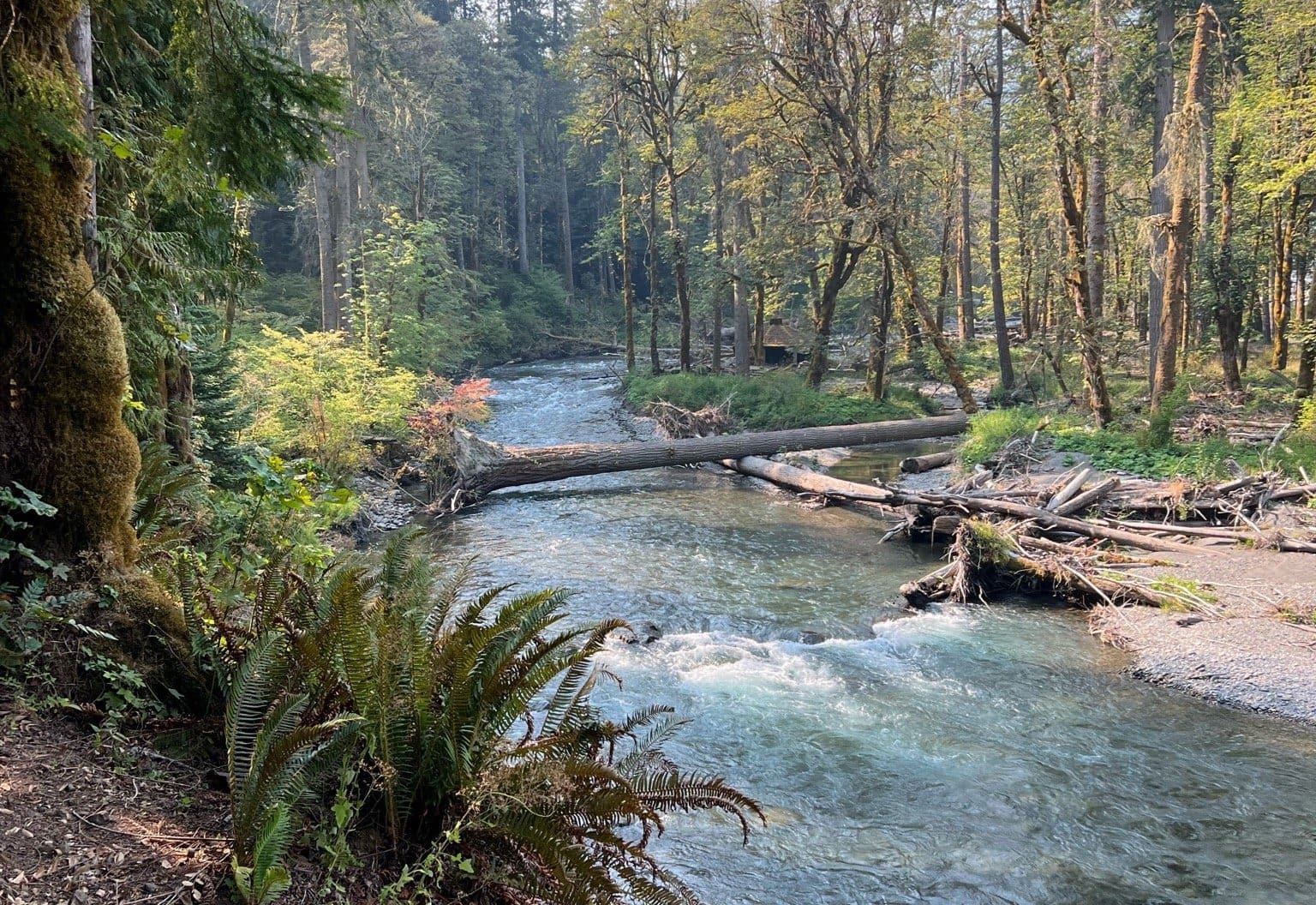 August 11, 2023
About Long Live the Kings
Long Live the King's (LLTK) mission is to restore wild salmon and steelhead and support sustainable fishing in the Pacific Northwest. Since 1986, we have been advancing science, improving management, and implementing solutions to balance the needs of fish and people.LLTK envisions a sustainable Northwest with a growing human population, a thriving economy, and flourishing salmon runs.
Our 18-member Board of Directors and 18 dedicated staff members seek broad involvement to help us accomplish our goals. Our core values are stewardship, collaboration, results, and learning. Our staff are located in Seattle, Hood Canal, and Orcas Island, and work throughout western Washington and the Pacific Northwest. Learn more about us in our 2025 Strategic Roadmap and on our website.
Project Description
LLTK is seeking a qualified human resources (HR) consultant for a 3+ year (with potential to extend)engagement to audit, design, implement, and maintain a human resources program in coordination with our leadership team and staff. The program will build off substantial policies and practices already developed at the organization, including an employee handbook, DEI roadmap and committee, and a highly engaged staff invested in creating a great place to work. The consultant or team will use their expertise to apply HR best practices throughout the organization in ways that preserve our identify as a unique, agile, small conservation non-profit. Together, we will work to have DEI best practices fully integrated throughout our HR program.
The decision to seek an HR consultant now comes during the largest staff size in the history of the organization, a climate of growth and improvement needed to accomplish our mission, and at a time when our in-house HR capacity and skillset has plateaued without formal support. Leadership and staff intend to be actively involved with the development and implementation of the program. We see this as being a highly collaborative process. We look forward to building an excellent relationship with the chosen respondent.
Estimate Contract Value
$150,000 over 3 years
Tasks
While we have thought hard about these tasks, we welcome feedback based on the respondent's expertise. The respondent may propose to adjust tasks based on budget, timing, or other factors.
Advise and administer our annual review process.
Review the current process to identify elements to improve. We desire to include peer and supervisor reviews in addition to self-evaluations that already exist.
Design and implement associated documents, policies, and practices consistently throughout the organization with assistance from supervisors.
Review salary ranges and changes in compensation to help ensure consistency, equity, market competitiveness, and provide recommendations to LLTK's leadership.
Advise and support our DEI work.
Review and improve our current DEI efforts (committee, roadmap, learning activities, on-boarding materials, leadership approach, etc.).
Identify and administer wholistic DEI training and/or identify appropriate resources.
Advise and support resignations and terminations.
Train supervisors on best practices and create associated documentation.
Perform exit interviews.
Advise and support our hiring process (0-2 hires per year).
Review and improve our current hiring process (ATS, hiring guide, screening criteria, job description template, hiring surveys, etc.)
Manage application intake.
Support the hiring manager and committee.
Review and improve our on-boarding process.
Manage handbook and HR-related policies.
Manage and perform regular updates.
Be a resource for staff clarification.
Develop a whistleblower program and serve as the initial point of contact
Actively listen to and build trust with staff.
Advise on workplace culture development and best practices, particularly in a hybrid work environment.
Identify strategies relevant to our organization.
Be a resource for advice to inform culture/team building activities.
Proposals
Proposals will be evaluated based on the following criteria:
Demonstration of qualifications in HR and DEI
Clear cost breakdown by task/deliverable and rates
Expectations/ role/ responsibility of LLTK
If you have questions, please contact Allegra Horioka, ahorioka@lltk.org. The top 2 to 3 qualified respondents will likely be invited for a mutual interview so that the respondent may better understand our needs and we may clarify elements of the proposal. We will review proposals on September 12, 2023.