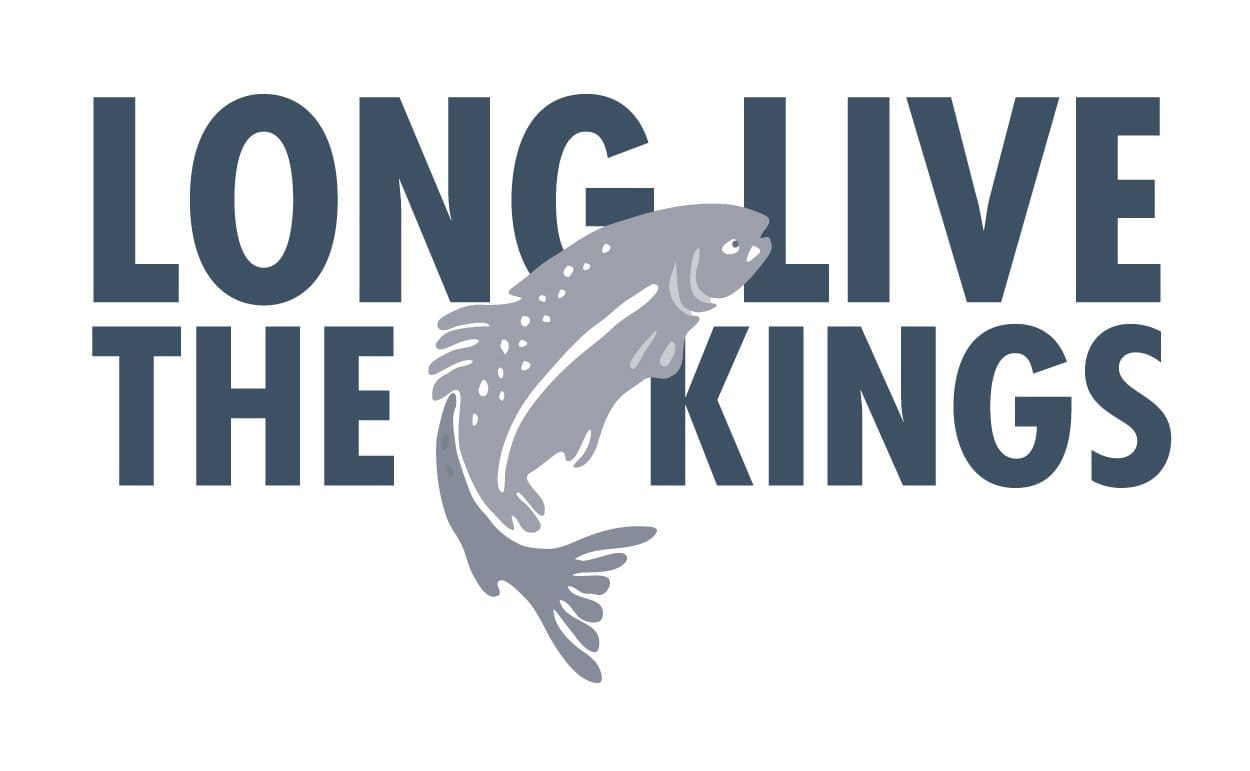 Overview
Long Live the Kings, a salmon recovery nonprofit located in downtown Seattle is looking for an energetic and resourceful professional, someone who enjoys problem solving and a knack for numbers. If you are a skilled, part-time bookkeeper with experience recording day-to-day financial transactions, and enjoys being part of a collaborative team and bringing fresh ideas to the table this may be the fit for you. Your focus will primarily be on accounts payable with growth potential to handle accounts receivable and other financial duties. The bookkeeper will help facilitate the daily financial workings of this ambitious non-profit, with an annual budget of roughly $2.5 million (www.lltk.org). The selected candidate will receive hands on training in the industry's leading fund accounting software; Abila MIP Fund Accounting.
Applications received prior to July 19 will receive priority.
Position at Long Live the Kings
Key Responsibilities
Process accounts payable
Prepare monthly cash receipts upload from online sales
Potentially process accounts receivable
Enter budgets into financial management software
Complete tax forms
Interface with third party 990 tax preparers as needed
Aid in establishing and enforcing financial procedures
Oversee timely collection of receivables
Maintain timesheets
File management
Assist in annual audit
Requirements
Proven bookkeeping experience
Proven history of reliability and honesty
Ability to be in the office on a consistent schedule
Solid understanding of bookkeeping and account payable principles. Experience with accounts receivables a plus
Proven ability to calculate and manage accounting figures and financial records
Data entry skills along with a knack for numbers
Hands-on experience with spreadsheets and accounting software
Experience with Abila MIP Fund Accounting software a plus
High proficiency in MS Excel a plus
Customer service orientation and negotiation skills
High degree of accuracy and attention to detail
Thorough understanding of non-profit finance and accounting
An associate or higher degree in accounting, business administration or finance is a plus.
To apply, please send a brief one-page cover letter and resume to Allegra Carscallen at acarscallen@lltk.org.
Learn more about us at www.lltk.org.