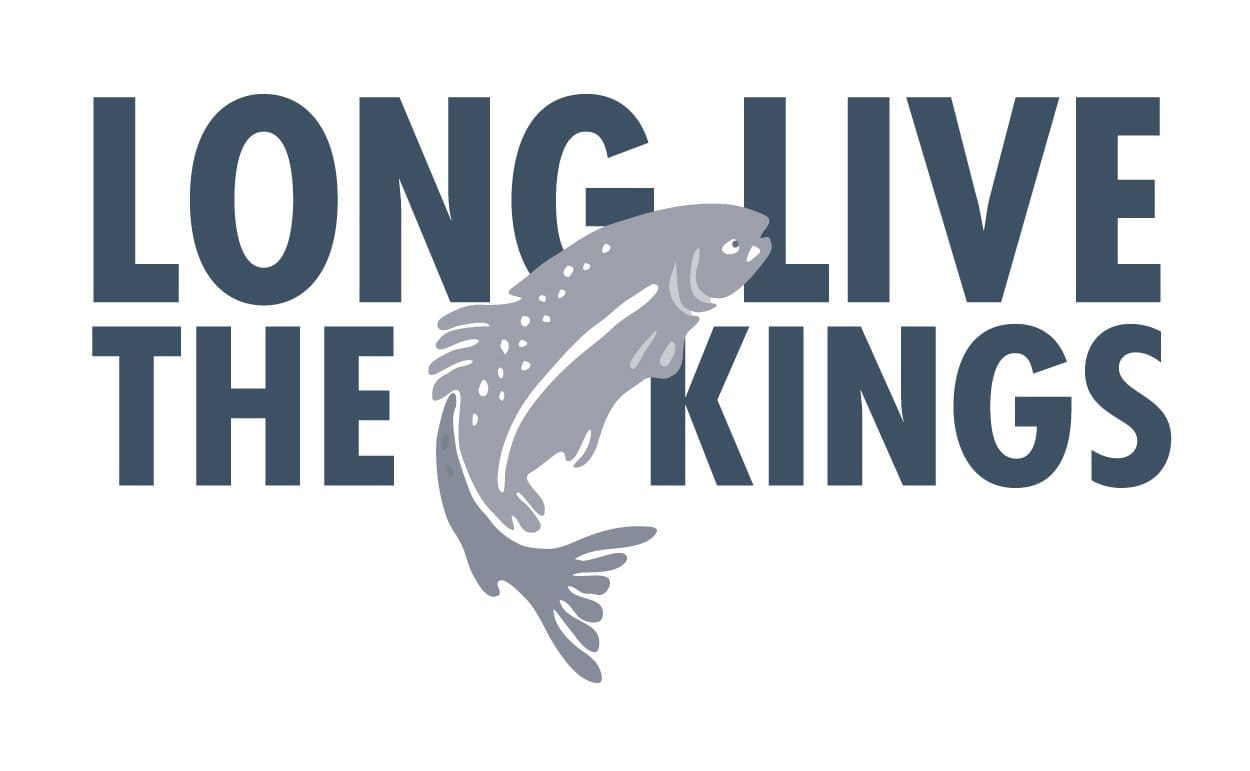 Overview
The Washington Sea Grant State Fellowship (formerly the Marc Hershman Marine Policy Fellowship) offers a unique educational opportunity for soon-to-graduate or recently finished graduate students engaged in studies pertaining to ocean and coastal policy issues. This one-year, paid marine policy fellowship matches highly motivated, qualified individuals with host agencies, nonprofits or tribes throughout Washington State. The Washington Sea Grant State Fellowship offers students first-hand experiences in crafting marine and natural resource policies and allows them to share their academic expertise with their host offices.
Applicants must apply through the Washington Sea Grant application process. Fellowship applications due May 10. More information.
Position at Long Live the Kings
Long Live the Kings (LLTK) is a 35-year-old 501(c)3 nonprofit dedicated to the restoring wild salmon and steelhead and supporting sustainable fishing in the Pacific Northwest. The primary role of the fellow will be to help accomplish specific tasks at the interface of science and management related to LLTK's Salish Sea Marine Survival Project. The project seeks to determine why certain species of juvenile salmon, and steelhead, are dying as they migrate through the combined marine waters of Puget Sound and the Strait of Georgia. The fellow will participate in synthesizing the results and disseminating the findings, tools, and programs established by this project.