The Madrona Club of Orcas Island has awarded Long Live the Kings a $5,000 grant through the Robin DiGeorgio Endowment Fund, to support our Glenwood Springs Hatchery programs. The Endowment funds charitable and educational endeavors on Orcas Island in memory of Robin DiGeorgio, a long-time Orcas Island resident, artist, and Madrona Club president, whose legacy continues to positively impact her community. Long Live the Kings is honored to be among this year's grantees.
Glenwood Springs rears Chinook salmon to provide more fish for Southern Resident killer whales and for commercial and recreational fishing. We're also able to test experimental practices to improve diversity and survival for hatchery-reared salmon. In a current study, we're collecting data on whether different release timings for juvenile salmon leads to more, larger, and older fish returning to spawn. This research is critically important as our changing climate puts more pressure on the food web and salmon populations throughout the region. Our facility has also helped with efforts to recover Lake Sammamish kokanee from the brink of extinction, providing a protected environment to rear fish from this unique population and returning fertilized eggs back to their home waters.
In addition to our scientific work at Glenwood Springs, the hatchery is also an important part of the Orcas Island community. We're proud to be a place where volunteers, students, and guests can come together to learn about salmon, practice hands-on stewardship of our natural resources, and build a sustainable future. We're deeply grateful to the Madrona Club for sharing these values and supporting our hatchery and our fish.
Learn more about Glenwood Springs here.
For more about LLTK's hatcheries and the urgent need for science-driven hatchery management, read our 2021 blog post.
Please join us for Salish Stories: Fish Tales and Sea Shanties, our 2017 Benefit Dinner, on Thursday, April 20, at Sodo Park, in Seattle. Here is a preview of this year's event:
LLTK Founder and Board Chairman Jim Youngren will be honored with our Lifetime Achievement Award in Salmon Conservation
Incredible live and silent auction items including Husky football tickets!
Salmon stories from the LLTK community
A peek at our brand new Survive the Sound campaign
More details to come!
Expect your invitation in the mail soon! To make sure you don't miss an update, follow us on Facebook and Twitter. If you don't already receive LLTK's eNewsletter, scroll down to the form in the footer and sign up!
To purchase tickets, click here >
---
SPONSORSHIP OPPORTUNITIES
Sponsorship opportunities are available! To learn more, contact Daniel Poppe at 206.382.9555, x21, or email dpoppe@lltk.org. You may also download a Sponsorship Benefits Sheet.
View photos from last year's Benefit Dinner here.
2016 marked our 30th year of work to restore wild salmon and steelhead and provide sustainable fishing in the Pacific Northwest.
It was a year of growth, new project work, and celebratory anniversary events. We hosted our first ever VIP fishing derby, forged new partnerships, launched impressive new initiatives, and more.
Read about some of what we accomplished in 2016, and the entities that partnered with us, in our 2016 Digital Annual Report.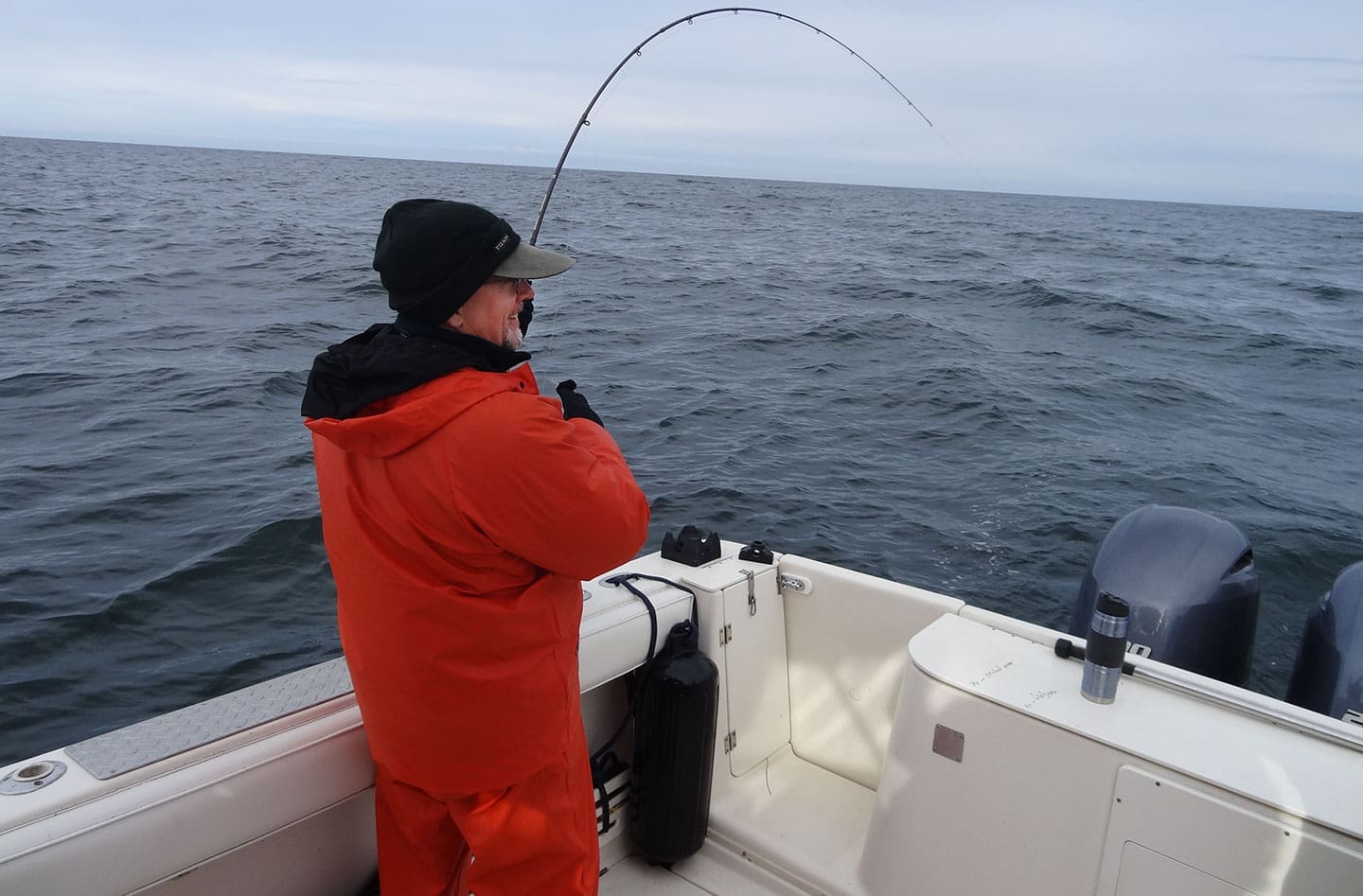 Dear Friends,
For more than 50 years, my family and I have fished the Salish Sea, trolling for Blackmouth in the winter and chasing Coho and Chinook salmon in the summer. Spots like the west side of Orcas Island, Obstruction Pass, Elliot Bay, and Point No Point bring back so many great memories!
Fishing is an important part of my heritage and contributes to my sense of place. It is central to how I define my home in this region. Yet, fishing has changed dramatically over recent decades, making it harder and harder to continue as before.  Read more
Our second annual VIP fishing derby will take place June 22-25, 2017, on British Columbia's beautiful Esperanza Inlet, hosted by Nootka Marine Adventures at the spectacular Newton Cove Resort. Space is limited – sign up now!
From June 18-21, we held a terrific first annual VIP Fishing Derby to benefit Long Live the Kings and our Glenwood Springs Field Station at Nootka Marine Adventures' Newton Cove Resort on the beautiful west coast of Vancouver Island. Participants competed for $25,000 in prize money over two full-days and two half-days of productive guided fishing […]
FOR IMMEDIATE RELEASE: Iconic northwest companies commit to bringing back our most iconic species | Aerospace giant The Boeing Company and philanthropist Paul G. Allen's Vulcan Inc. commit to the recovery of northwest salmon by putting their support behind Long Live the Kings. Read more