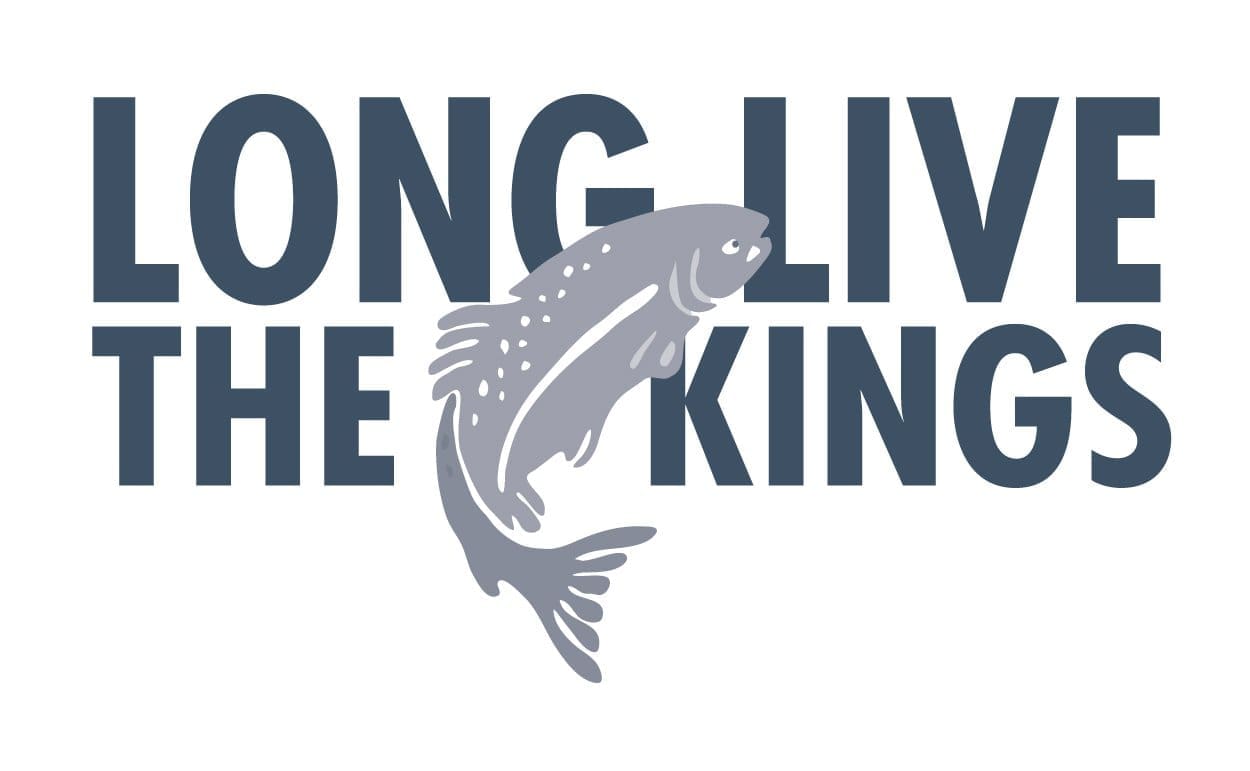 About Long Live the Kings (LLTK)
Our mission is to restore wild salmon and steelhead and support sustainable fishing in the Pacific Northwest. Since 1986, we have been advancing science, improving management, and implementing solutions to balance the needs of fish and people. LLTK envisions a sustainable Northwest with a growing human population, a thriving economy, and flourishing salmon runs. 
Our 20-member Board of Directors and 16 dedicated staff members seek broad involvement to help us accomplish our goals.  Our core values include collaboration, innovation, accountability, and inclusivity.  Our staff are located in Seattle, Hood Canal, and Orcas Island, and work throughout western Washington and the Pacific Northwest. Learn more about us in our 2025 Strategic Roadmap and on our website. 
Position Summary – Project Coordinator
This position is a part of our Projects Team, which has 4 full-time staff in the Seattle office and 3.5 staff at our field stations. The position will coordinate projects that focus on communication, outreach, and education, but will also support field work, meetings, report writing, research, and analysis related to other project areas.
This position is a great opportunity for someone with experience in communication, education, and outreach who is interested in learning more about science and project management in the natural resources management and conservation fields. We will offer training on the systems you'll use, and a briefing on organizational norms and culture, expectations, etc. In short, our team will make sure you know what is expected of you, and how to do it well. We look forward to welcoming a team member who will bring something new to LLTK through their personhood, talents, lived experiences, etc.
The Project Coordinator reports to the Associate Director of Government Relations and Special Projects and is based in downtown Seattle (5th & Union) in our administrative offices but will be remote/hybrid during Covid-19. Currently, the ability to work remotely is necessary. LLTK will provide a laptop and will reasonably accommodate other equipment needs to work remotely. You will need to provide a reliable internet connection and be able to be reached by phone (LLTK provides a $20/month cell phone stipend, paid quarterly). We are planning a return to some in-office workdays for most staff on a voluntary basis this summer. Our hybrid work environment is evolving, and at some point in the future we may create 1-2 "anchor days" where staff are expected to be in the office. When in the office, the Project Coordinator will share an office with 1 other person and will be provided office equipment that reasonably accommodates their needs. Field work associated with this position is currently located in and around Puget Sound and Hood Canal, so physical location in Western Washington state is a must.
Key Responsibilities
Coordinate the preparation and execution of Survive the Sound – an education and outreach campaign engaging students, educators, and the public with salmon research in an online, competitive fish-tracking game.

Build and maintain relationships with campaign sponsors and partners including businesses and tribal, local, and nonprofit organizations around the region.
Refine, improve, and implement salmon educational materials and educator trainings.
Plan and execute a campaign marketing plan to broaden campaign reach and increase adoption of salmon education program.
Create content suitable for campaign materials, web, and social media.
Work with web development, graphic design, and other contractors' needs to execute the campaign.
Manage campaign data and reporting.

Support LLTK's Communications Manager to communicate the status and impact of projects by drafting and aggregating project information.
Work with our Grants and Database Manager to complete grant application and reporting as applicable.
Coordinate other communication, outreach, and education campaigns/projects/programs.
Assist with field work which may include walking on uneven surfaces, working in/around water, and travel which may result in slightly irregular work hours. You will be trained for specific tasks as necessary.
Assist with projects which may include meeting support, research, or analysis. You will be trained for specific tasks as necessary.
On occasion, communicate project progress and results through presentations, reports, and public-facing communications materials.
Work collaboratively across the entire organization and with some partners, stakeholders, and governments.
Ideal Experience, Skills, & Qualifications
3+ years of a combination of education and experience that provide the knowledge, skills, and abilities to perform the duties and responsibilities.
Demonstrated experience with Microsoft Office (mainly Excel, Word, and Outlook), digital document layout and formatting (in Word, email platforms, or similar) and performing web searches. Experience with a similarly performing software suite (G-Suite, etc.) may be substituted.
Familiarity with basic ecosystem processes and willingness to grow this knowledge.
Experience coordinating a campaign/project/program that involved multiple organizations.
Commitment to learn basic skills in Adobe In-Design and Photoshop.
Experience creating and growing business relationships.
Desire to be a part of our diversity, equity, and inclusion work as it moves forward.
Familiarity with major social media platforms (Facebook, Instagram, Twitter, LinkedIn)
Ability to plan and execute work with minimal oversight (appropriate training and ongoing support will be provided).
Valid driver's license, and either a vehicle or willingness to rent one when needed (LLTK covers all cost of rentals).
Desired Experience, Skills, & Qualifications
A bachelor's degree in environmental education, communications, fisheries biology, ecology, biology, chemistry, natural resources management, environmental science, conservation science, or closely related field.
Experience developing educational materials, training educators, and teaching 3rd to 5th grade students.
Ability to manage contract budgets, schedules, and associated deliverables.
Experience collecting, analyzing, and visualizing data with qualitative and quantitative methods for progress reports, technical reports, and/or manuscripts.
Experience completing scientific field work.
Familiarity with the Puget Sound environmental and/or salmon recovery fields.
Experience working with diverse partners and stakeholders.
Graphic design experience using Adobe Creative Suite (Photoshop, Lightroom, Premiere Pro, InDesign, Illustrator, etc.).
Compensation, Benefits, & Location
LLTK is dedicated to centering equity. As part of that work, we have made our salary scale transparent. LLTK Coordinators are compensated between $55,000 – $66,000 annually. For the first year of this position, we expect to offer between $55,000 and $58,000 depending on qualifications. After one year with LLTK, the candidate will have the opportunity for higher compensation inside the Coordinator salary scale or move to a different title/salary scale. Generous benefits provided include:
Paid Time Off (Vacation accrued at 10 hours per month for the first 3 years of employment, Sick time accrued at 8 hours per month, Floating Holidays, Personal days)
Health Insurance
Life Insurance
Dental insurance
Health Reimbursement Account (HRA)
401k with matching opportunities (after one year of full-time employment) at 5%
Long Term Disability Insurance
Flex Spending Account
Dependent Care FSA
ORCA Pass for commuting
Diversity, Equity, and Inclusion
Staff and Board have begun a formal process of examining ourselves and our organization with a DEI lens. Our intention is to do this work so that we can authentically embrace DEI principles as a core value that drives the success of our people, our partners, and our work. 
How to Apply
We welcome and encourage qualified people of all identities and abilities to apply. Please email to apply, letting us know how/where you heard about the job, and include a resume or CV and 1-page cover letter that describes your interest in LLTK and this position, and your relevant qualifications and experience. Application review begins on 6/30/22; the position will remain open until filled. 
We look forward to receiving your materials. Please send them to Ashley Bagley at abagley@lltk.org. We're a small team and politely request that follow-up calls or emails be restricted to technical questions or necessary accommodations having to do with applying.