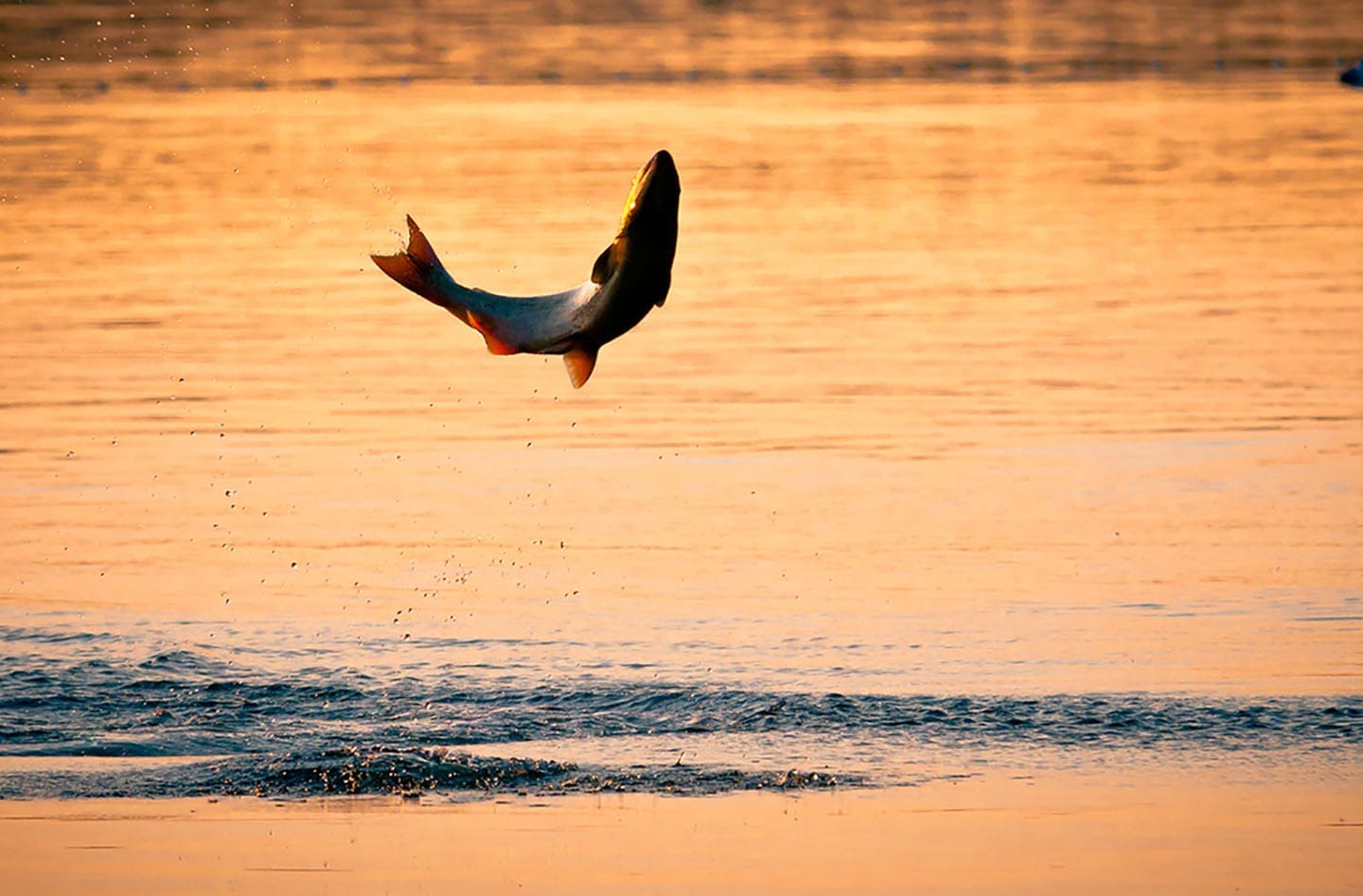 'Seafood Sleuths' Study Salmon Declines (Seattle Times)
"'Seafood sleuths' study mystery of Pacific Northwest salmon declines"
Wherever you live in the Pacific Northwest, you likely have salmon for neighbors. And while the human population boom shows no sign of slowing (about 3.5 million in the Seattle metro area covering the vast swath from Everett to Tacoma), it's an entirely different story for the salmon.
For reasons no one fully understands yet, juvenile chinook salmon, coho salmon and steelhead (the Washington state fish) are surviving at far less than historic levels in Puget Sound and the Strait of Georgia, the combined international waters known as the Salish Sea.
One of the organizations taking a leading stewardship role in salmon conservation is Long Live the Kings, which has worked since 1986 to restore wild salmon and steelhead populations and support sustainable recreational, commercial and tribal fishing in the waters of the Pacific Northwest.
Read more at the Seattle Times.